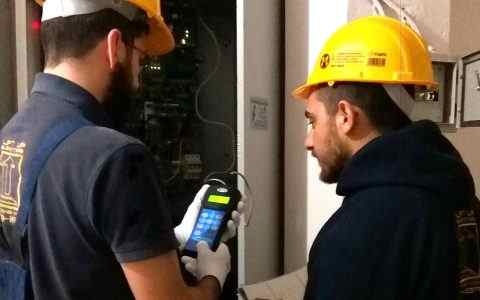 Specialized Lift Maintenance
For the correct inspection of your lift, we have standardised our maintenance work of your elevator. With the E.R.P system that our technicians have, we are in a position to create a maintenance program specialized for your elevator. That means that the maintenance will be adjusted to yours and your elevator's needs and requirements.
Maintenance principles
Having studied the contemporary needs of buildings we have invented an advanced system of maintenance and elevator inspection.
Following strict guidelines, and by having our employees up to date with the latest advancments we are one one of the top elevator companies in Greece. Our goal is to provide or service to the elevator's passenger so that we take them higher day by day.